Speedy Databases, Upkeep & Management
We deliver innovative support, managed services & consulting for SQL Server and Multi-Cloud technology. We pride ourselves on employing world-class technologists, using best practice methodology and delivering services both on spec and on budget.
Our client base includes start-ups, mid-market growth organisations and large enterprises; our forte is mission-critical database architectures.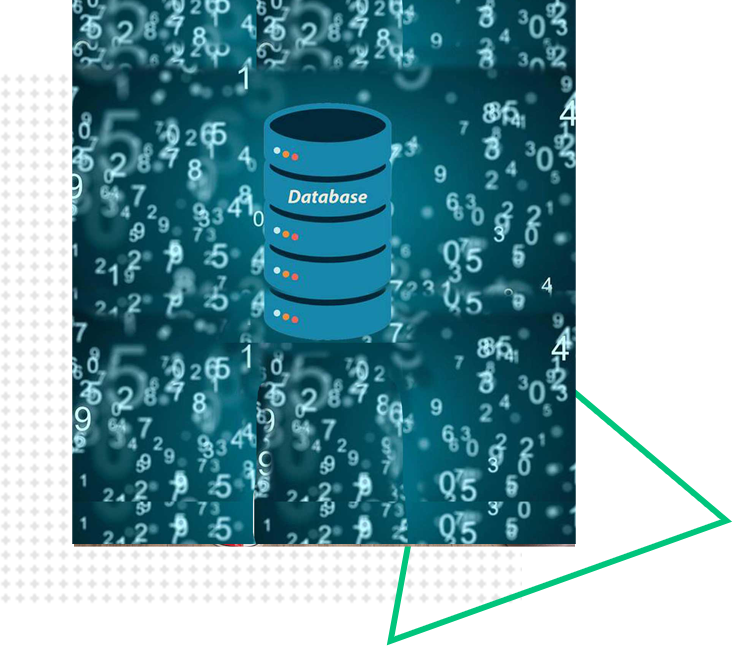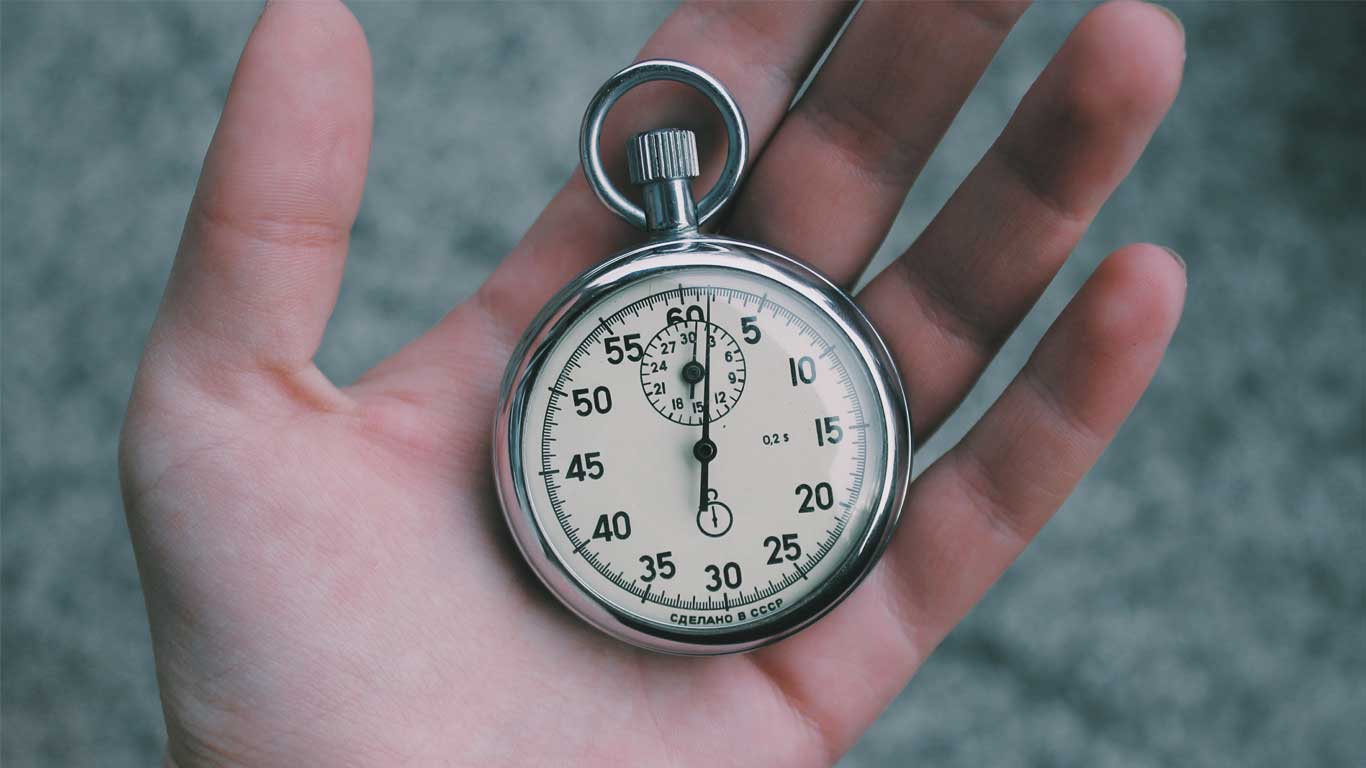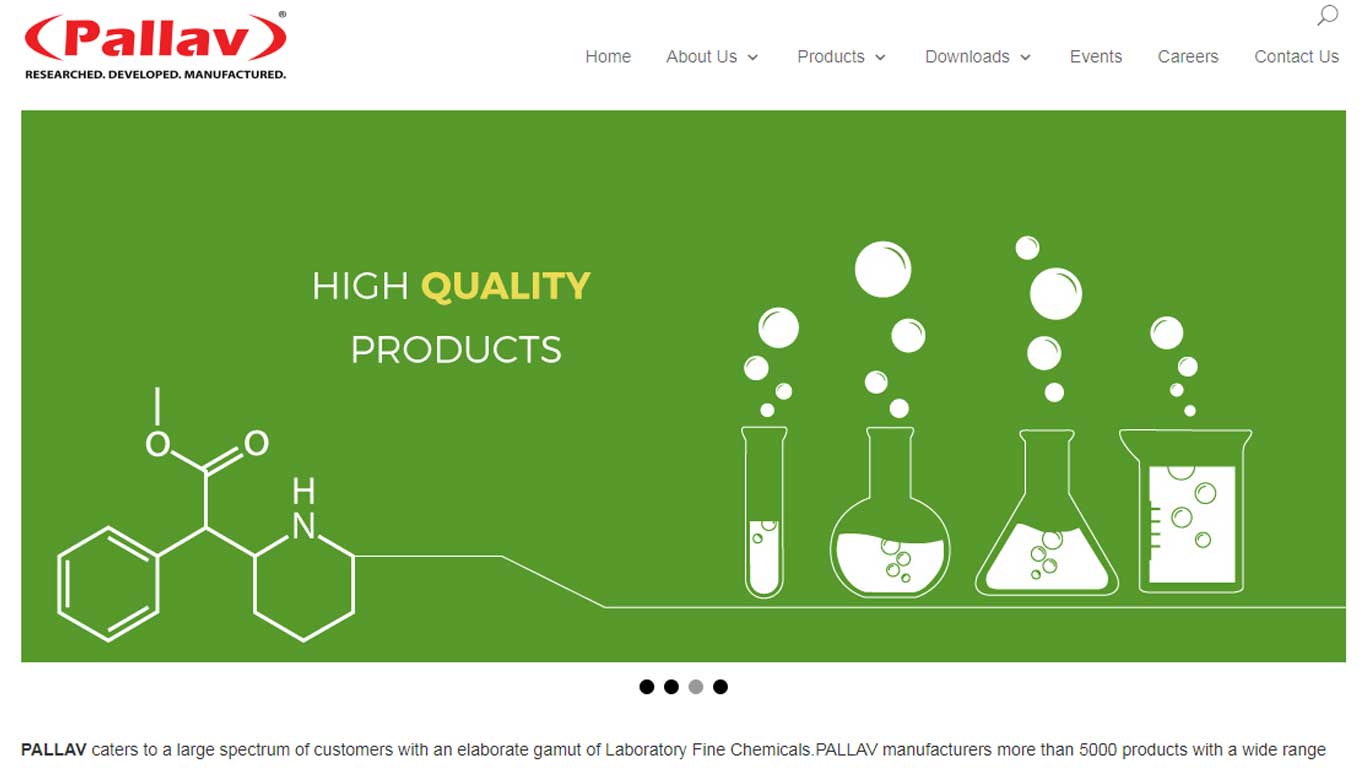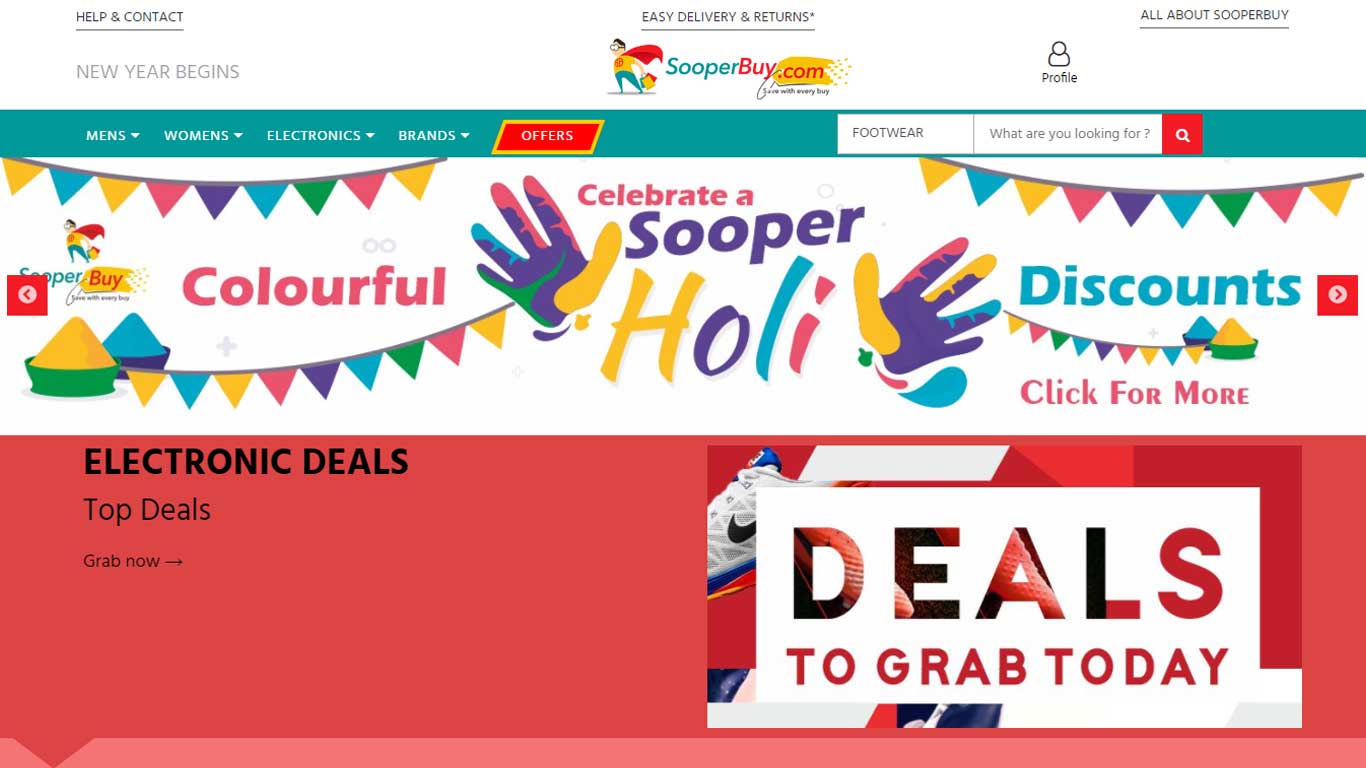 Online Sales and ECommerce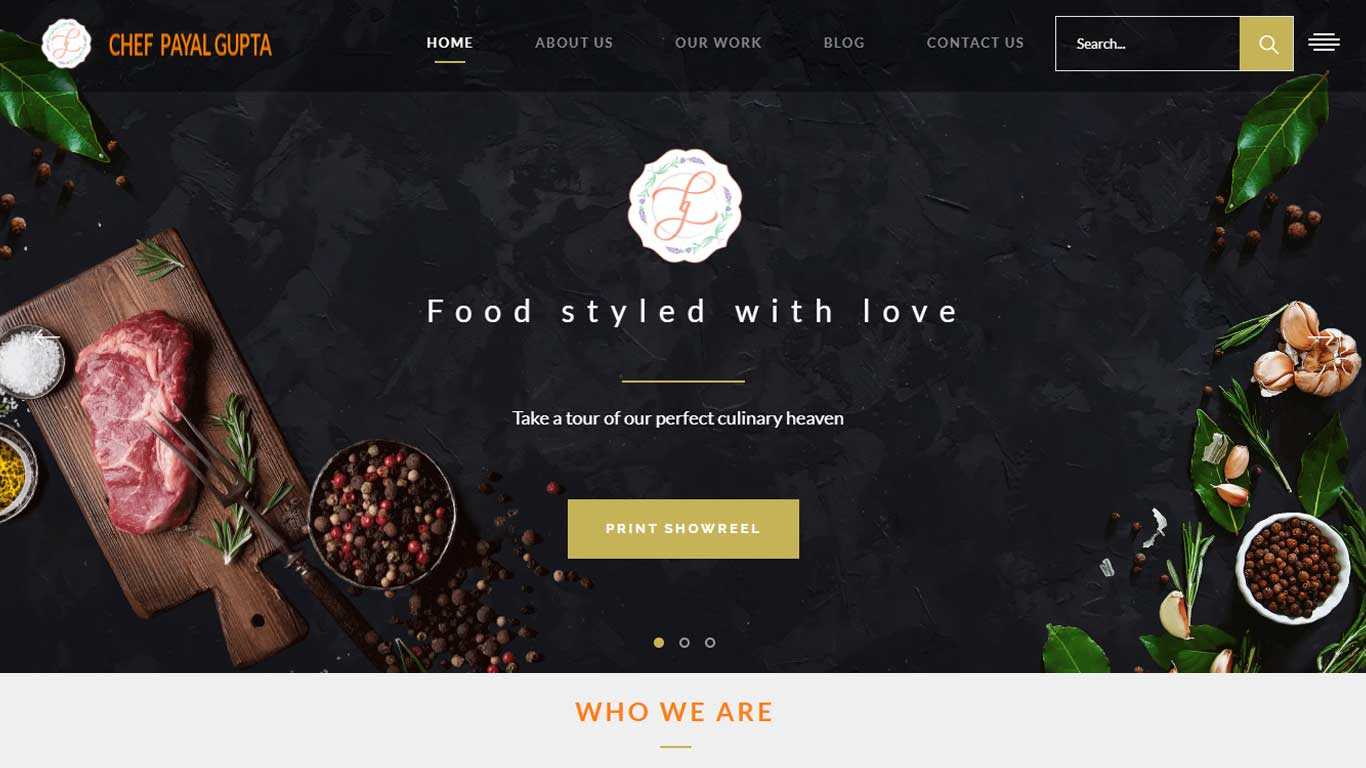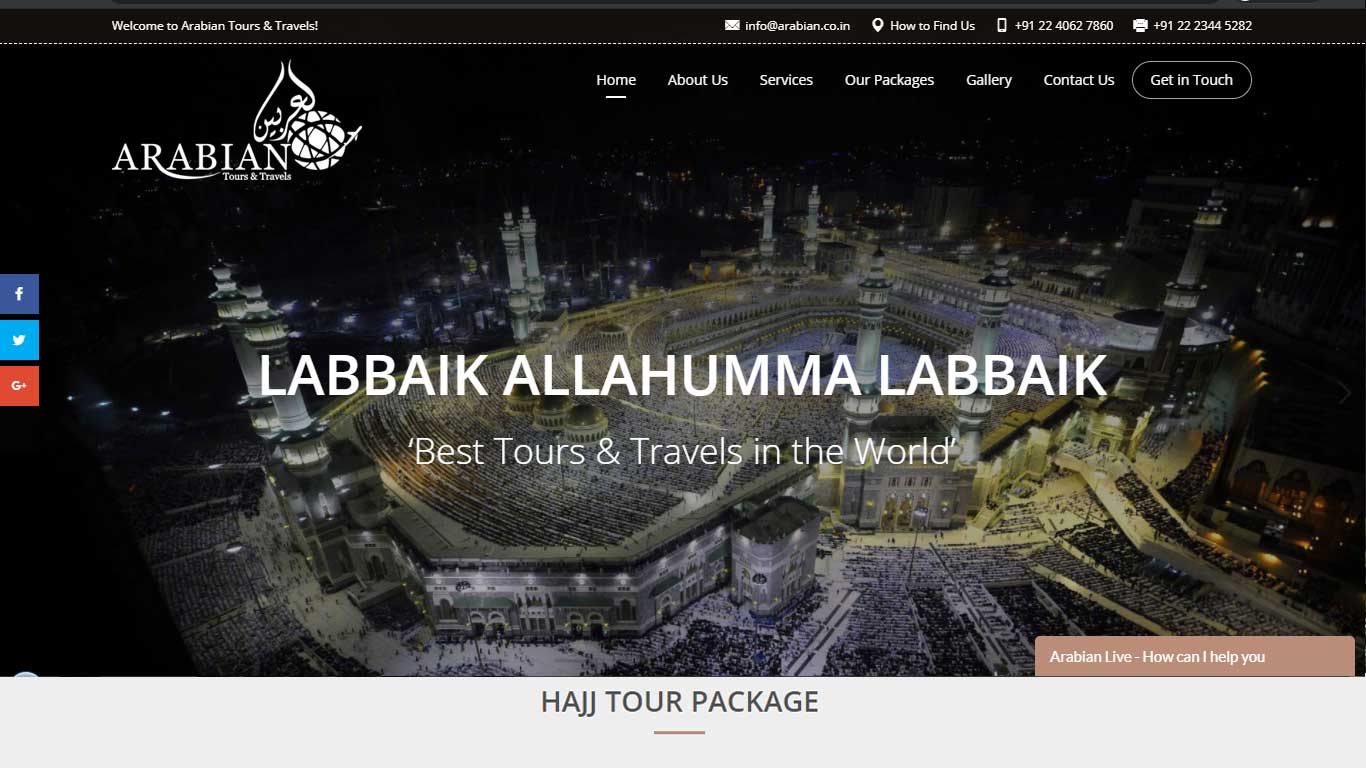 Travel and Tourism End to End Portals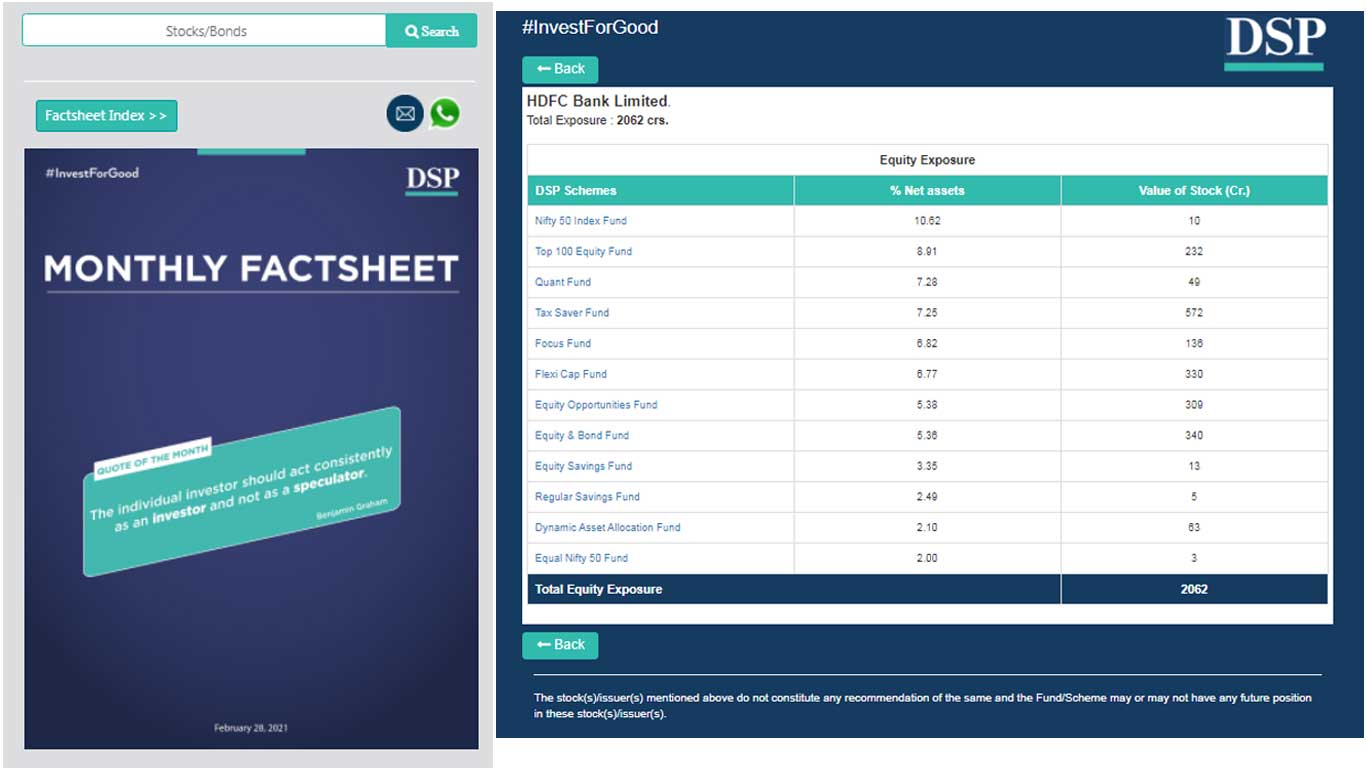 FinTech (FactSheets & FundSheets Auto Generation)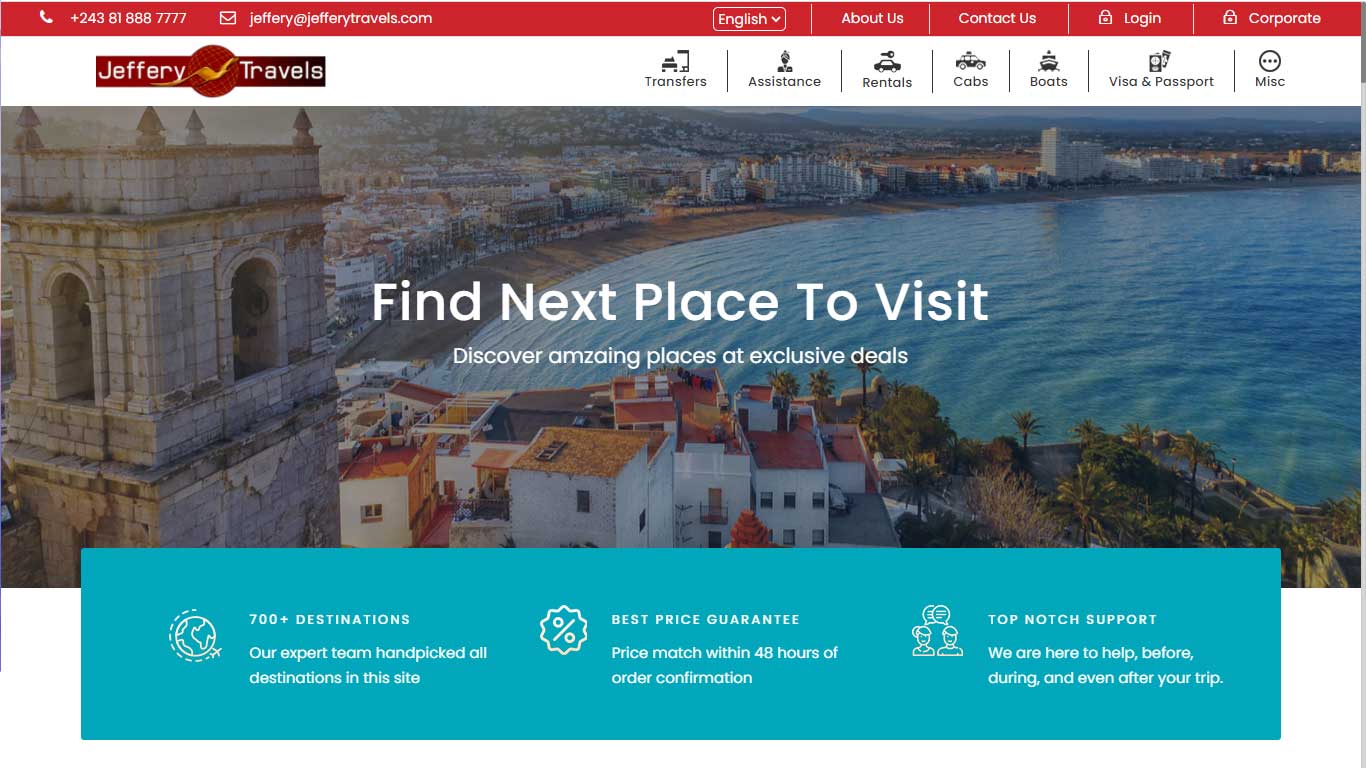 Air Transport and Charters Management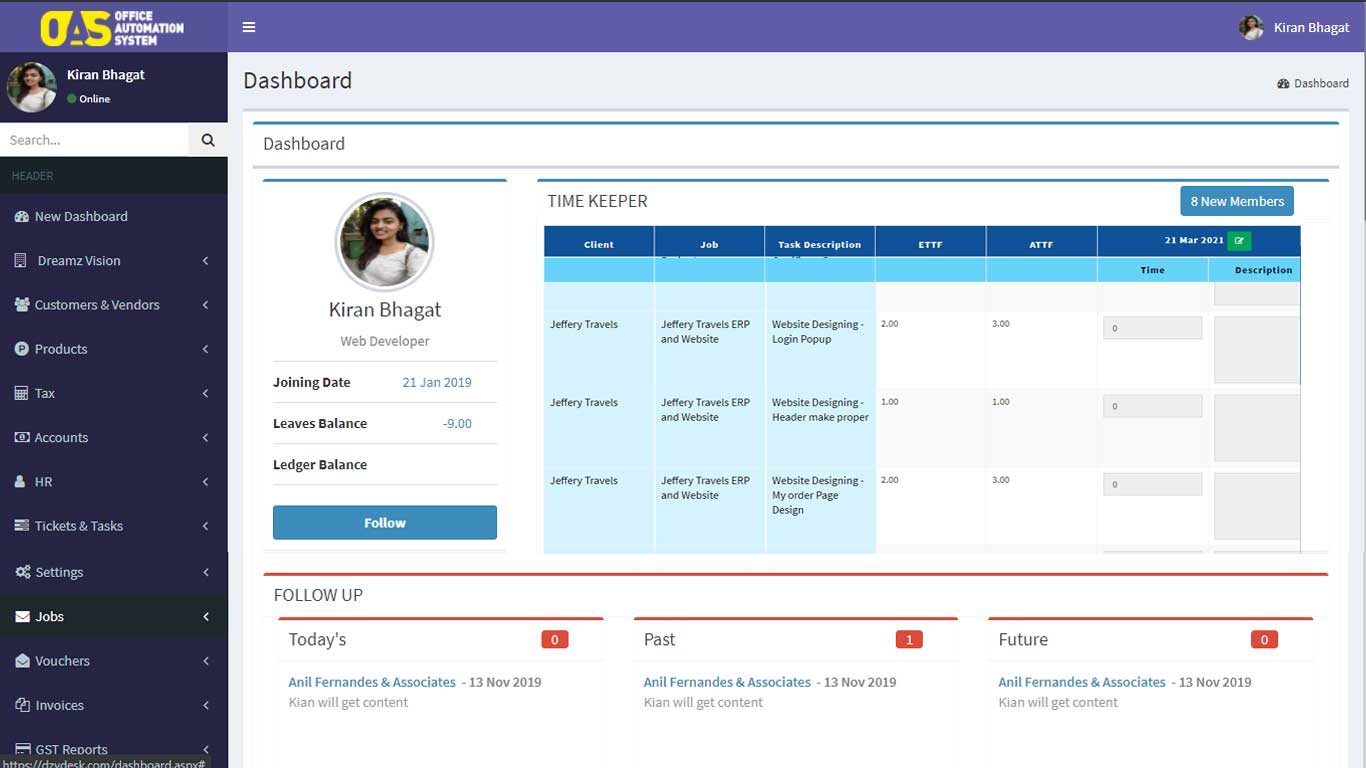 Accounting and Poka Yoke Alerts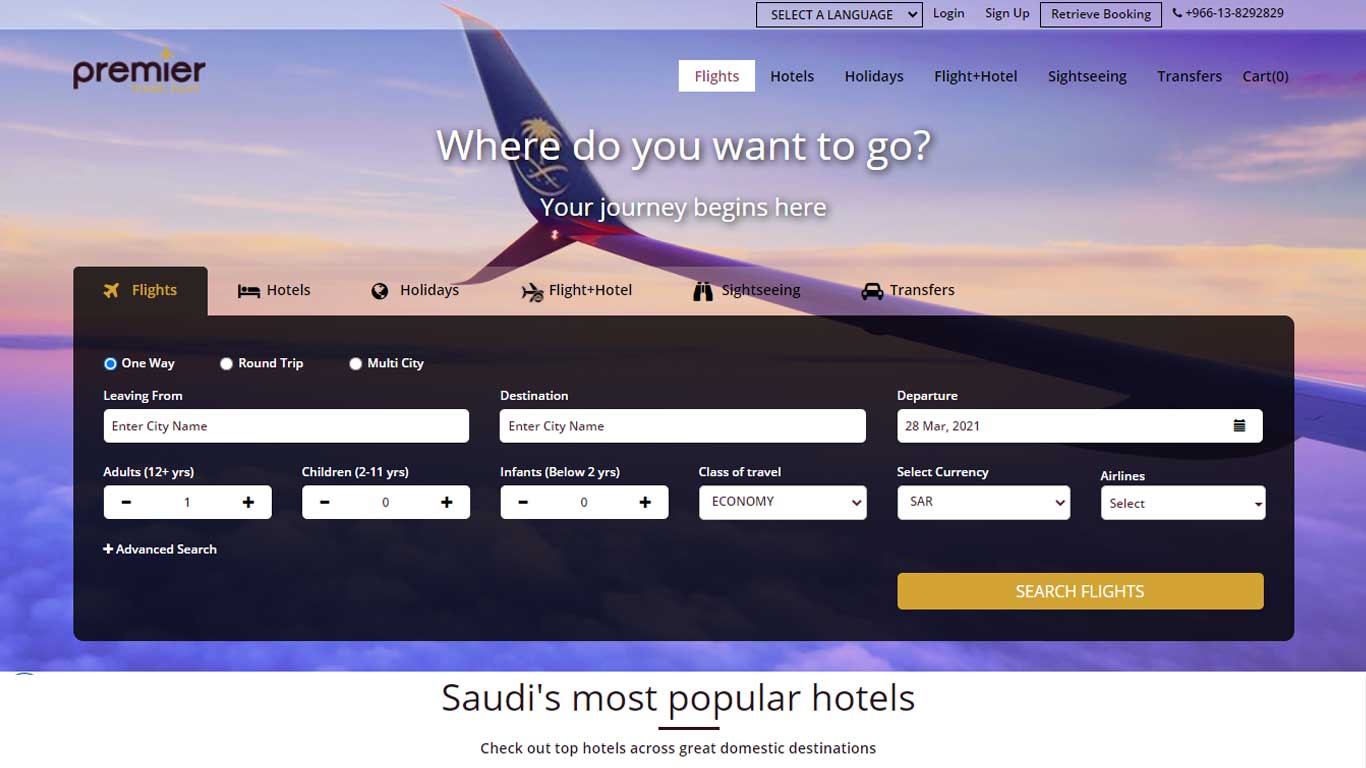 Custom Project Management Tool for BlockChain Development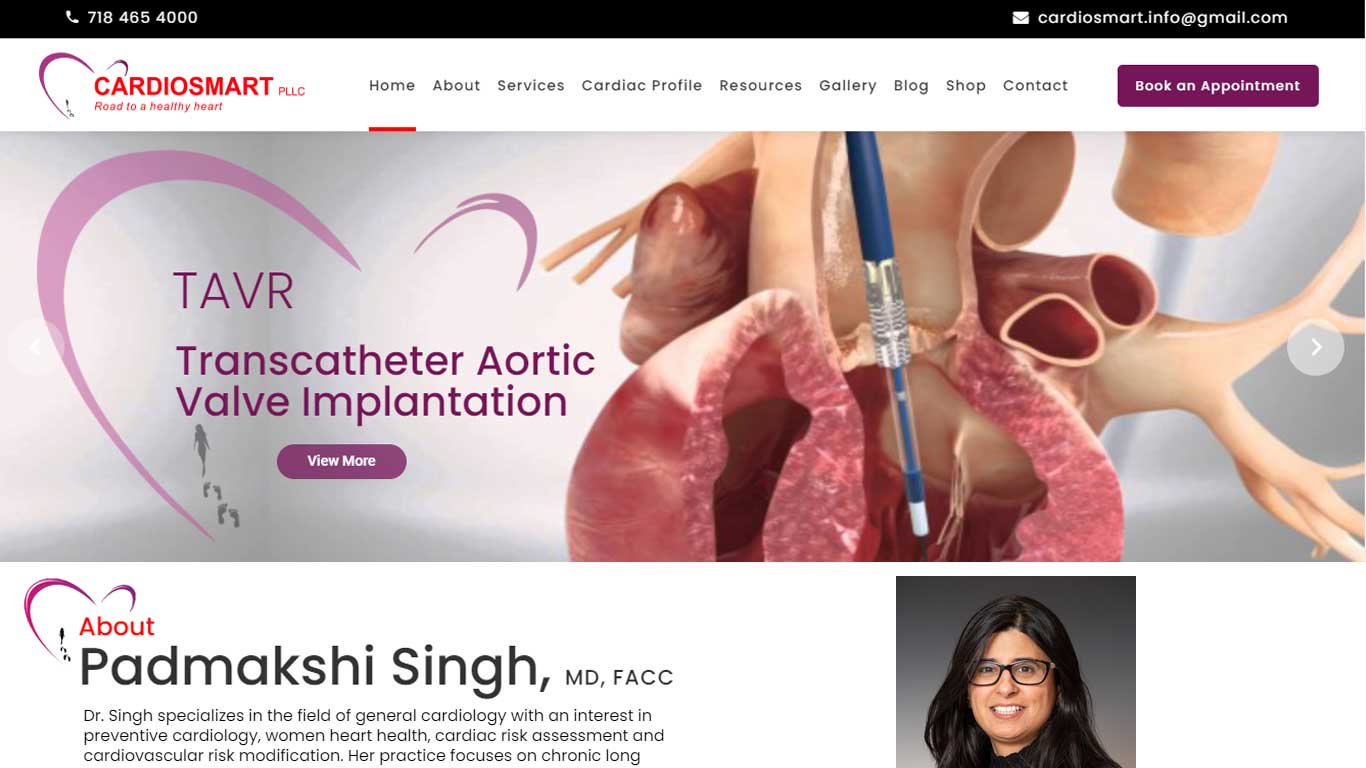 Automated Testing and Evaluation in Psychology and Medicine